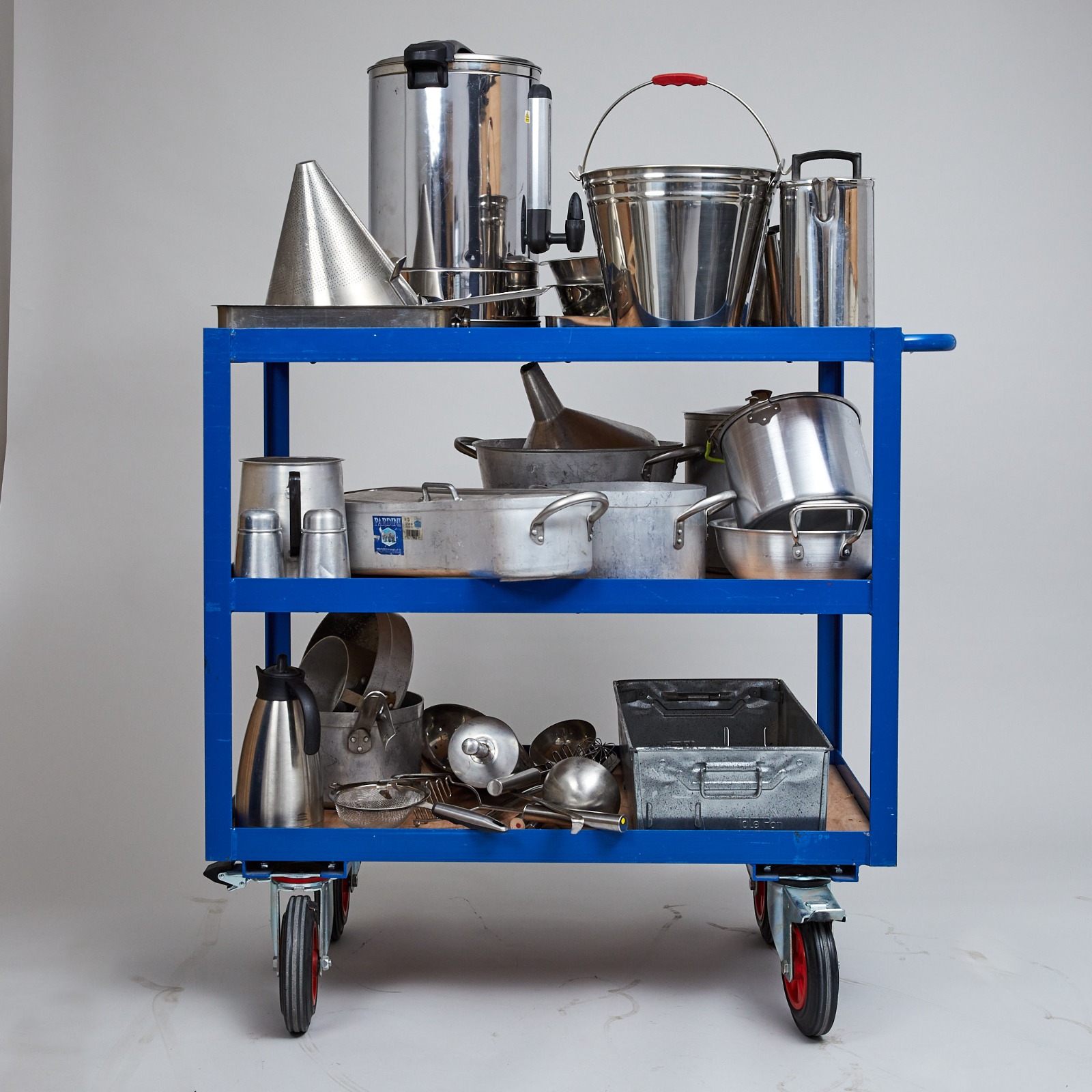 1. Visit our Showroom
We have an extensive range of small props from all periods and in all colours for you to hire. In fact our range is so vast that we can only showcase a few categories of props on our website. For this reason it really is preferable for you to visit us in London to browse our collection. No appointment is necessary.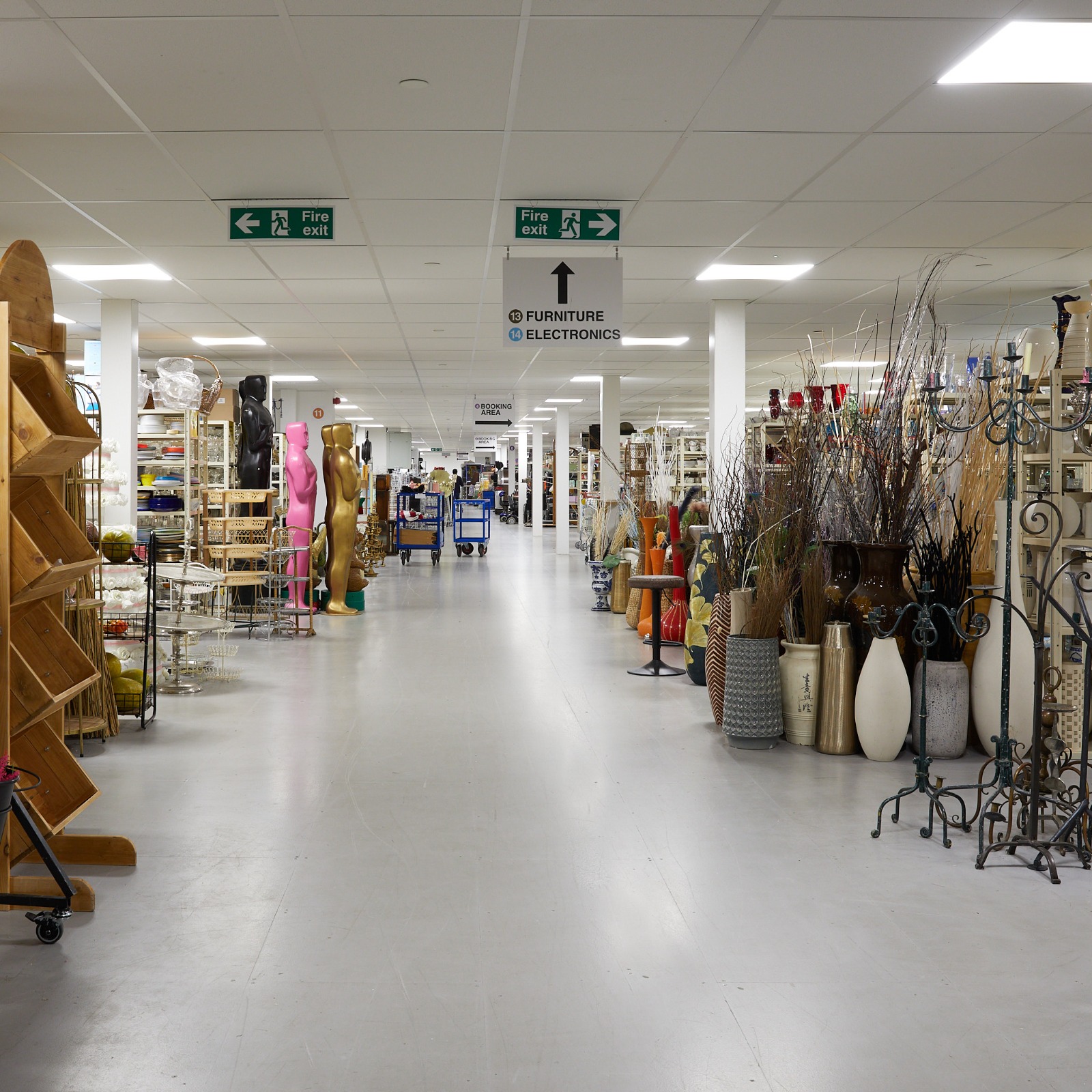 2. Fill a Trolley
Most of our customers find it easier to grab a trolley and select what props they need from the shelves. This also serves to ensure that what you need is available and will be kept to one side for you until you need it.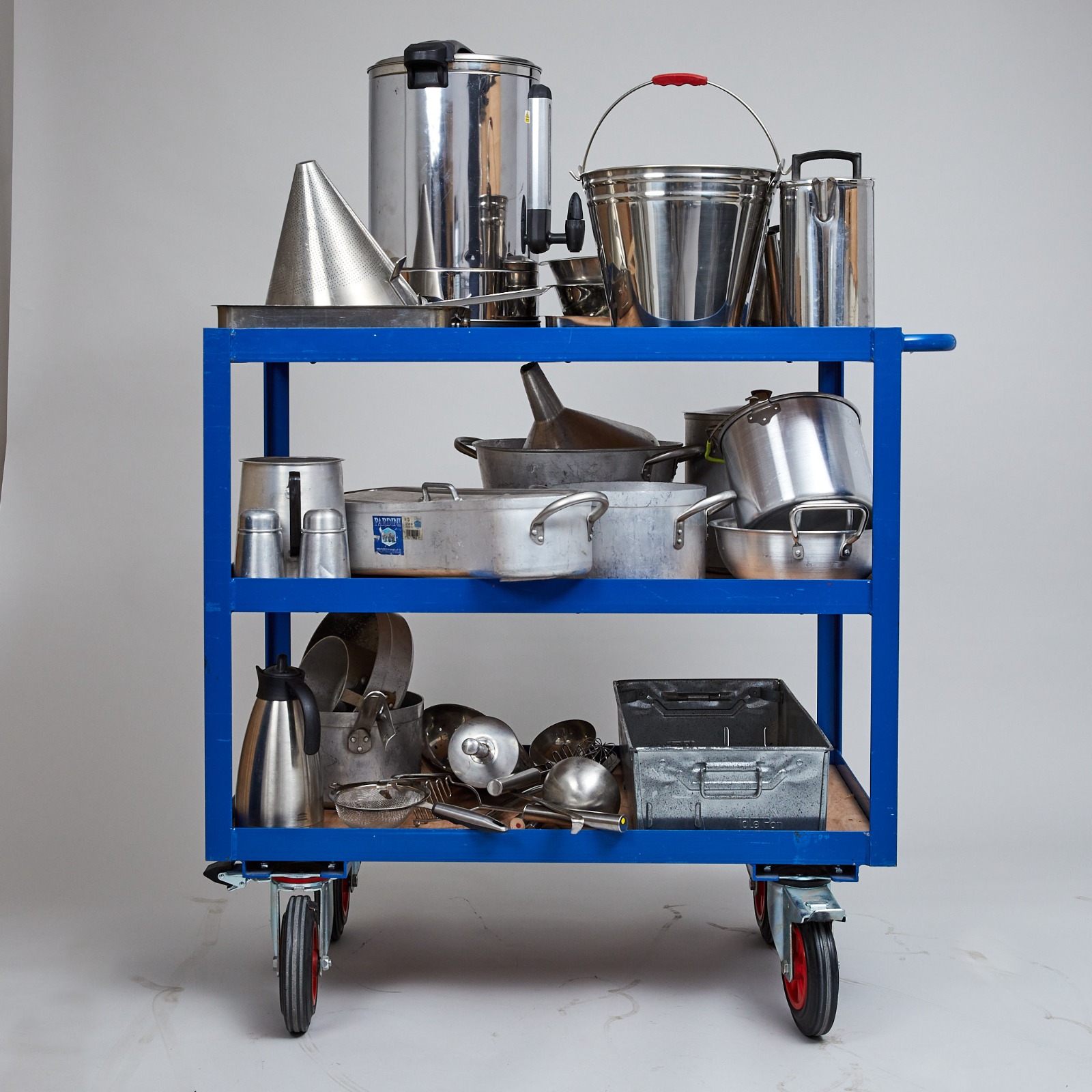 3. Introduce yourself to a Booking Advisor
We have team of 7 Accessories Booking Advisors. They will create a contract/order on the system with all your props and email you a copy when it is completed. Be sure to have all your contact details as well as the booking information available.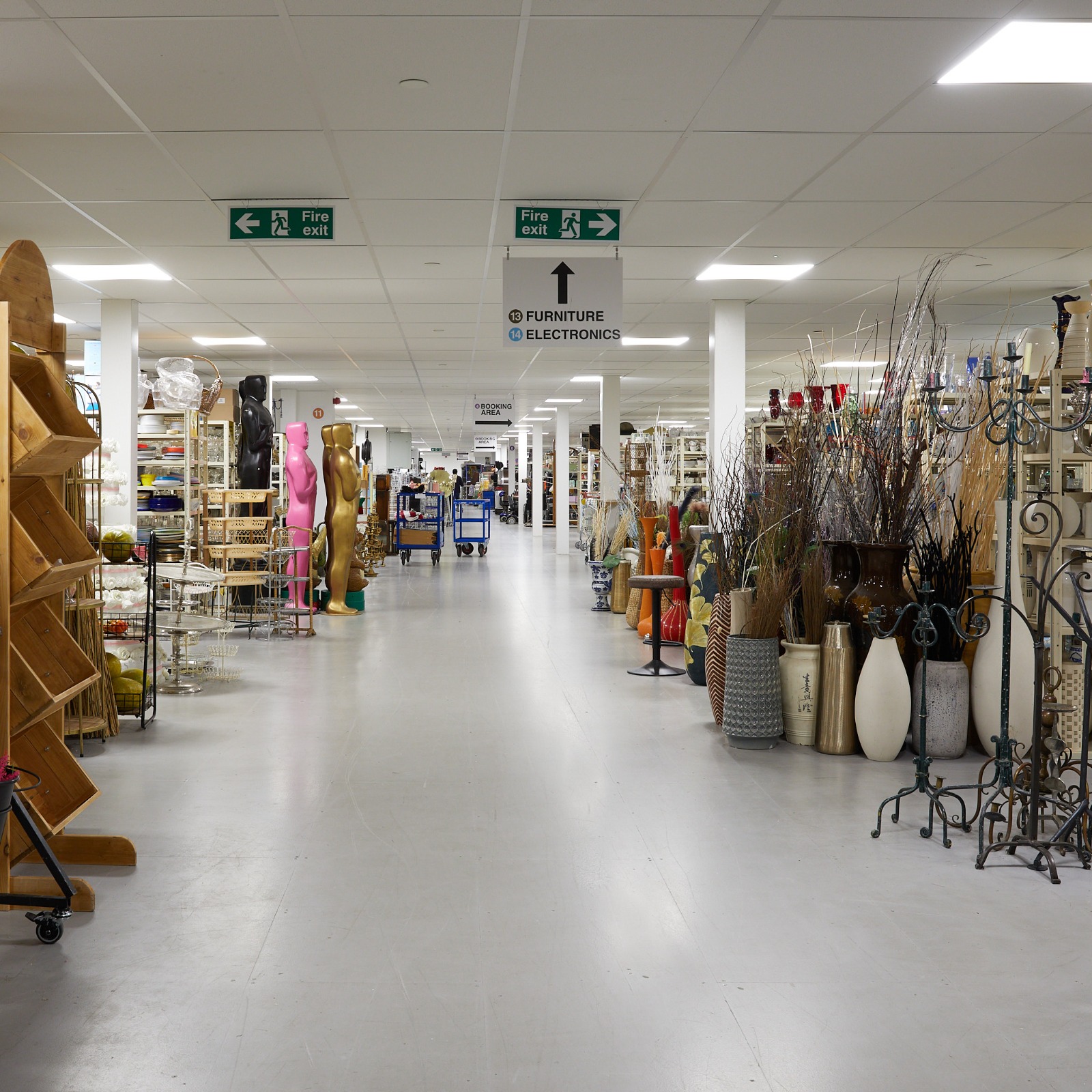 4. Do you have an account?
If you have a credit account all we will need from you is a Purchase Order to confirm your contract before collection. If you have a cash account with us then we will need payment together with proof of payment and a purchase order before collection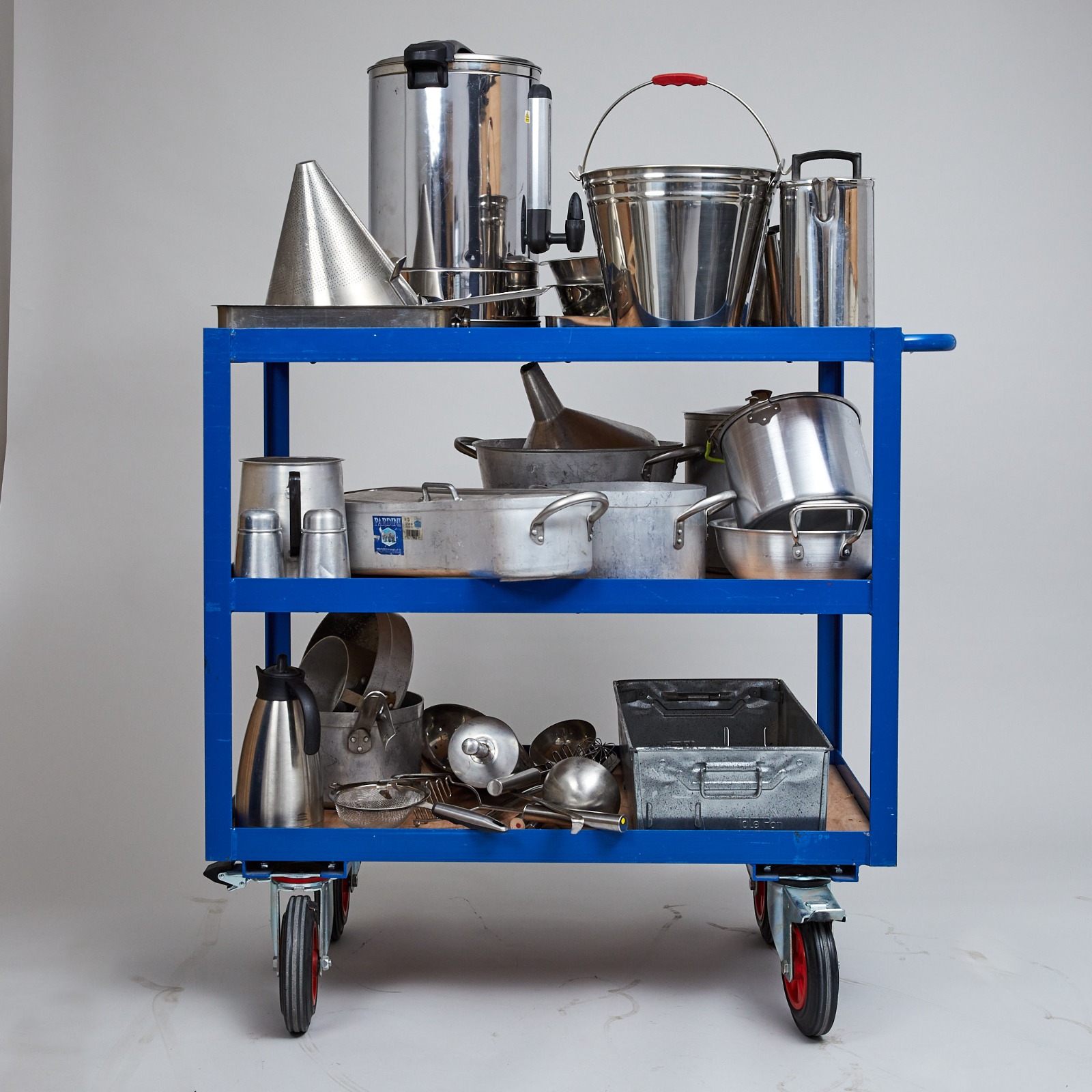 5. No account?
Download the Cash account application form, and email to our accounts department so that they can set up a cash account for you. Please remember that this may take a day due to a high volume of account applications. Once set up all we will need is payment and a purchase order before collection.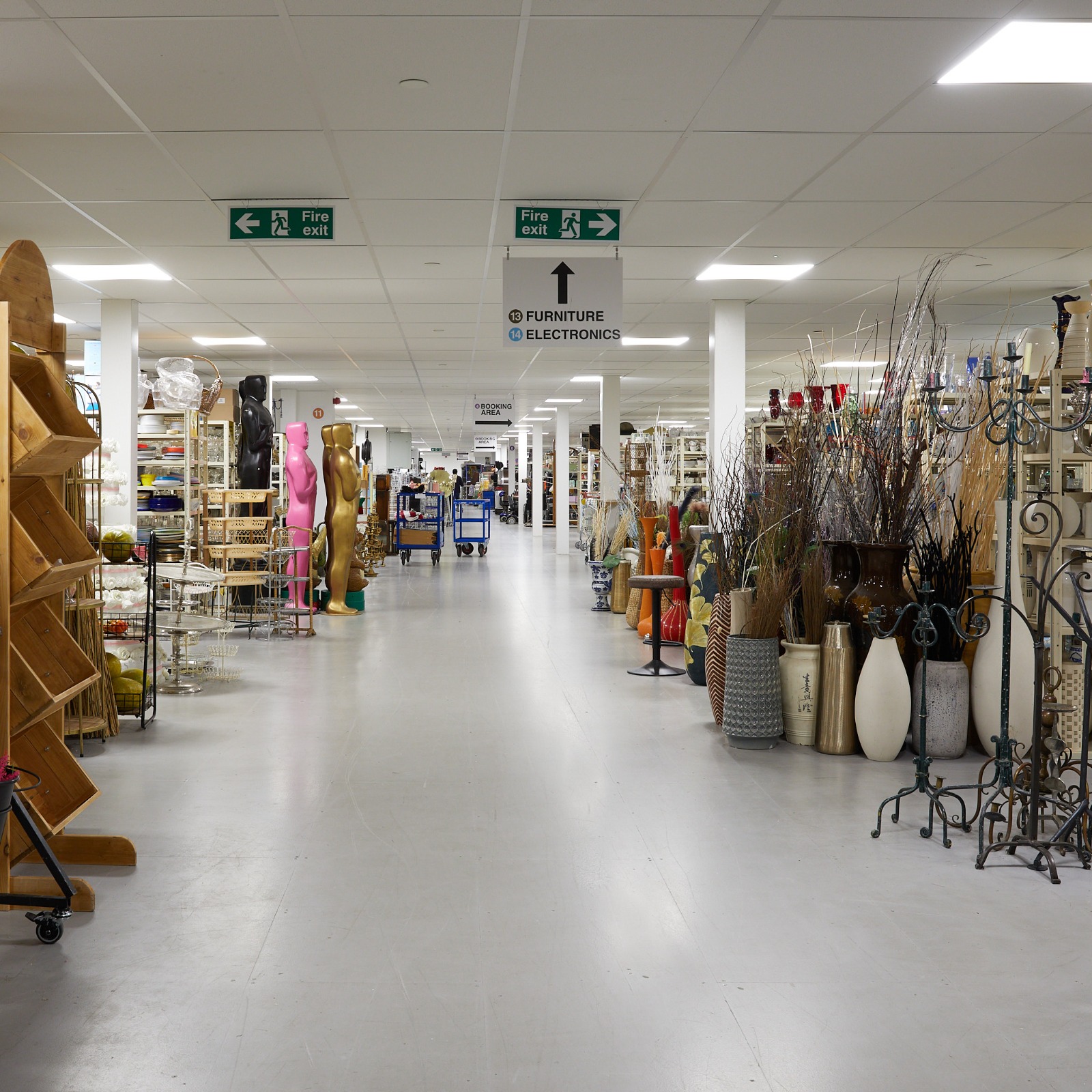 6. Collection
Once your order has been confirmed with a PO it will be securely wrapped by our team and made ready for collection at our loading bays. Please remember to collect before 5pm.
FAQ
Enquiries
Our selection of small props is so large it really is impossible for a member of staff to respond to booking /availability requests via email or on the phone. Instead please visit us at our showroom where they will be glad to assist and advise you.
Bookings
It is generally not possible to book goods and collect them on the same day due to the work involved in listing and packing the job.
If a job is cancelled it may be subject to a cancellation charge
Our minimum hire charge is £100 for each contract
Please visit our Terms and Conditions for more details
Payment
Payment Terms are 30 days for credit account customers.
Cash customers need to pay before collection. Payment can be made by card over the phone but a bank transfer is preferable. Bank account details can be found on the contracts that you receive.
Extra fees may be incurred by using our DocuSign system and paying over the phone by card.
Returns
Please return your props with their delivery note.
If you need to keep them for longer then please ring your Sales Advisor who will arrange for an Extended Hire.
If the props have been lost or damaged upon inspection there may be a charge.
Please visit our Terms and Conditions for more details